FIT FRIDAYS: 3 ways to a stronger core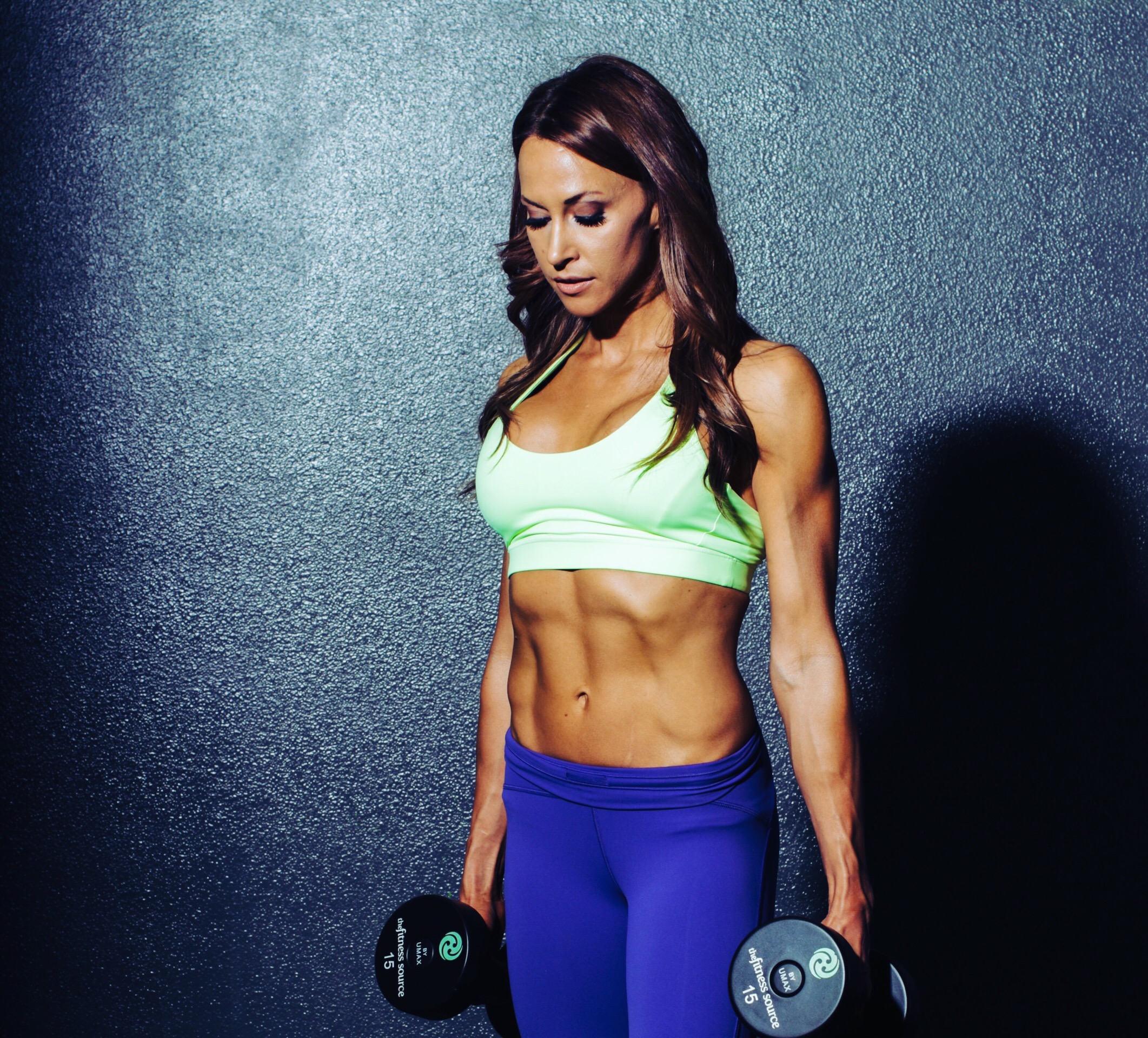 This week, fitness trainer Susan Kocab shows us three ways to build a strong core.
Former professional boxer, Susan Kocab, brings us FIT FRIDAYS each week. This week, she shows us how to be stronger. Her gym is on the west side of town at 7135 W. Ann Road, Suite 140. Call her at 702-850-8822 or email contact@fitzonelabs.com. Visit her website, FitZone Labs to find classes and products to help you stay strong and healthy.