About us
Holistic Vegas is a portal for those looking to live their healthiest life. Here, you can find information on living a healthy physical, emotional, and spiritual lifestyle through monthly blog posts.
Don't forget to take a look at our videos, as well as our events calendar. Each month, you will find insightful and fun events related to living your best life.
If you have a question, please email Lyn@HolisticVegas.com or call us at 702-493-4491. We will get back to you as soon as we can.
Thanks, and have a blue sky day!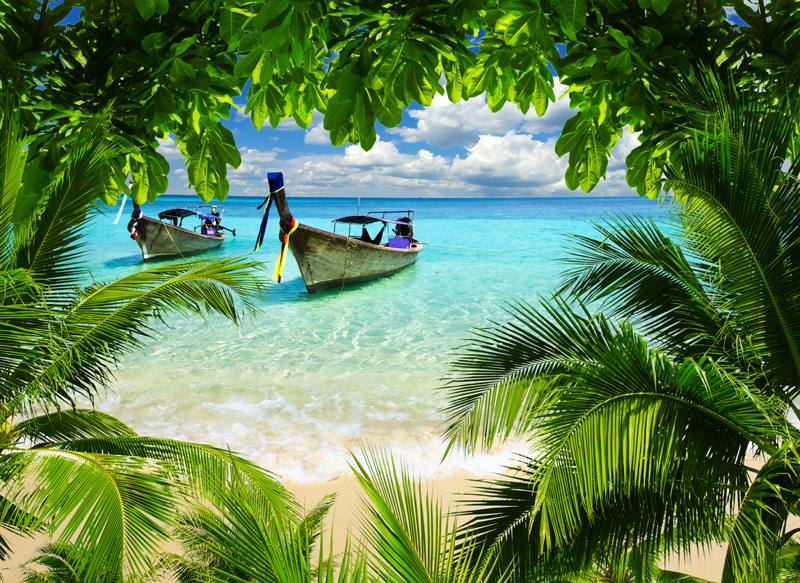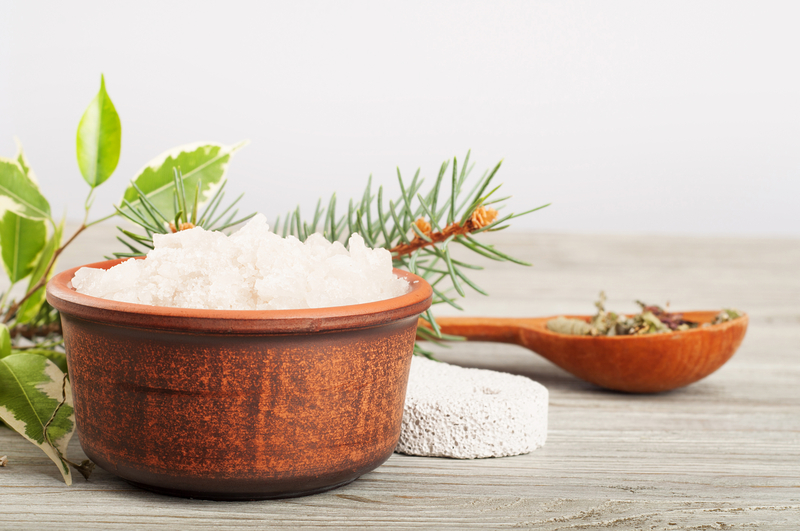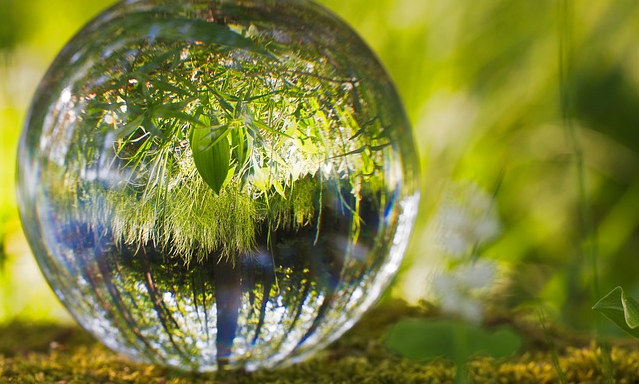 Next Steps...
If you'd life to submit an event to our events calendar, please click the link to the left to reach our submission form.