VIDEO SUNDAY: How to keep compassion in the conversation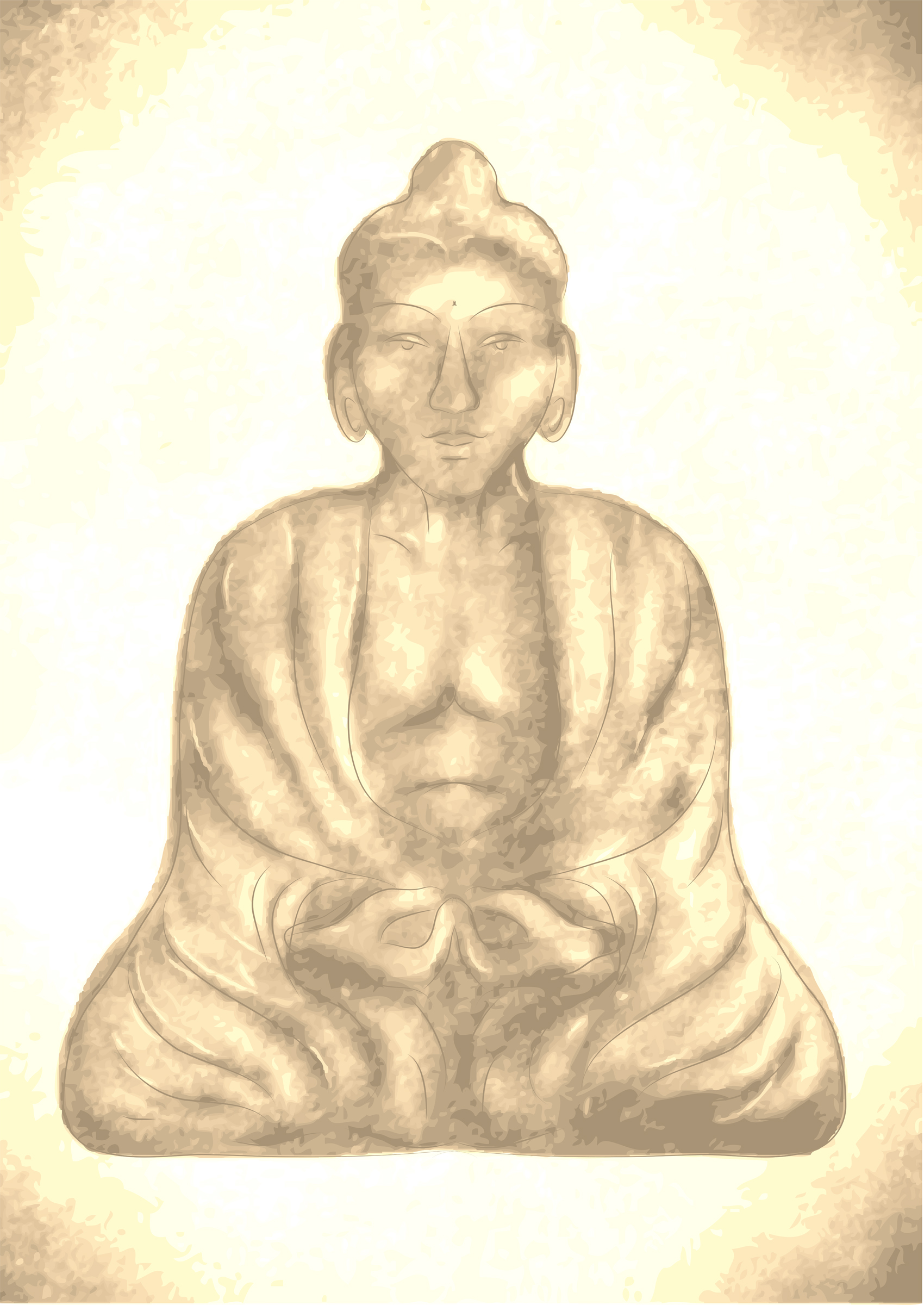 Megan Beers interviews spiritual teacher Abigail McBride about better ways to communicate in a kind and compassionate way. It's less than 10 minutes and has some practical and useful information to help you get through the week.
Abigail McBride is a Las Vegas spiritual teacher, therapist and healer.