FIT FRIDAY: 4-MINUTE WORK OUT FOR THE ABS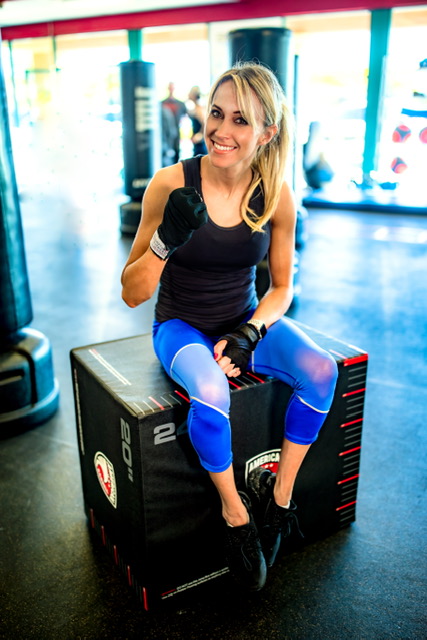 This week, fitness trainer Susan Kocab talks you through a short workout you can easily fit into your morning or evening routine.
Former professional boxer, Susan Kocab, brings us FIT FRIDAYS each week. This week, she shows us a short workout to get abs in shape. Her gym is on the west side of town at 7135 W. Ann Road, Suite 140. Call her at 702-850-8822 or email contact@fitzonelabs.com. Visit her website, FitZone Labs to find classes and products to help you stay strong and healthy.