The power of setting your intentions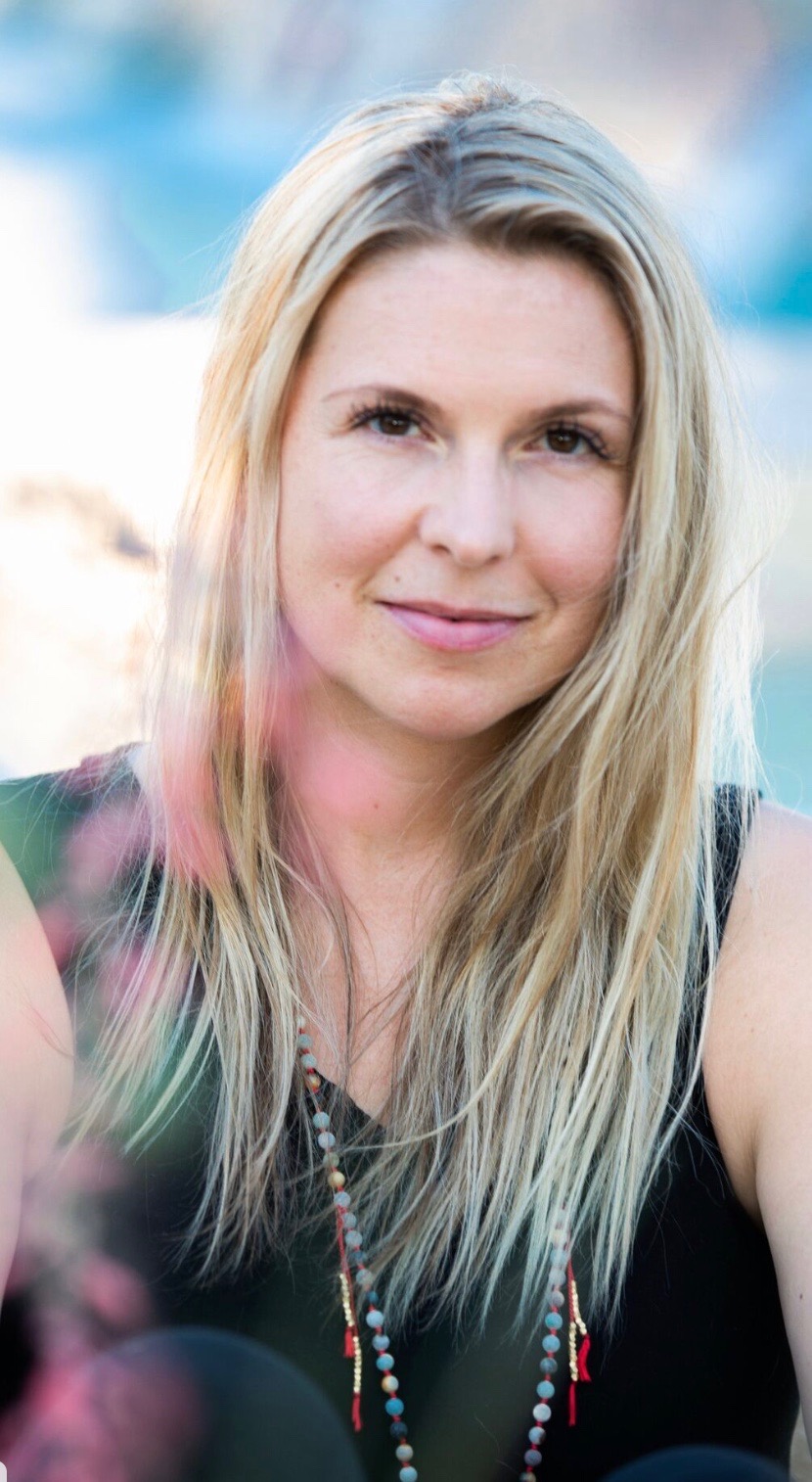 EDITOR'S NOTE: This was written to kick off the New Year. Still, I think it has much merit, so I have fished it out so it may live on our new and improved website.
By Ashley Godfrey
The year, 2018, was a magical year; as 2019 will continue to be as people wake up to the growth we all experience.
Focusing on the positive aspects and having gratitude of the past year definitely sets a better tone for the upcoming year.  I usually journal my New Year's intentions, not set goals.  When I plant the seed of intention, I feel more connected to the purpose. 
For me, setting goals limits the multiple ways I could get to my outcome which is always a feeling by answering "the why do I want to accomplish that goal?"  I write them on a big white board by my door so every time I leave my house I see my intention and truly think about it. 
The power of manifestation is huge.I generally take the last few weeks of the year to take an extended trip and really connect back to myself.  The last place I want to end the year is in a place of stress.  I do service work, explore places I've never been, and keep it super simple and healthy.  
Ashley Godfrey is a Las Vegas massage therapist and happiness coach.