Talking points to help teens to cope with a crisis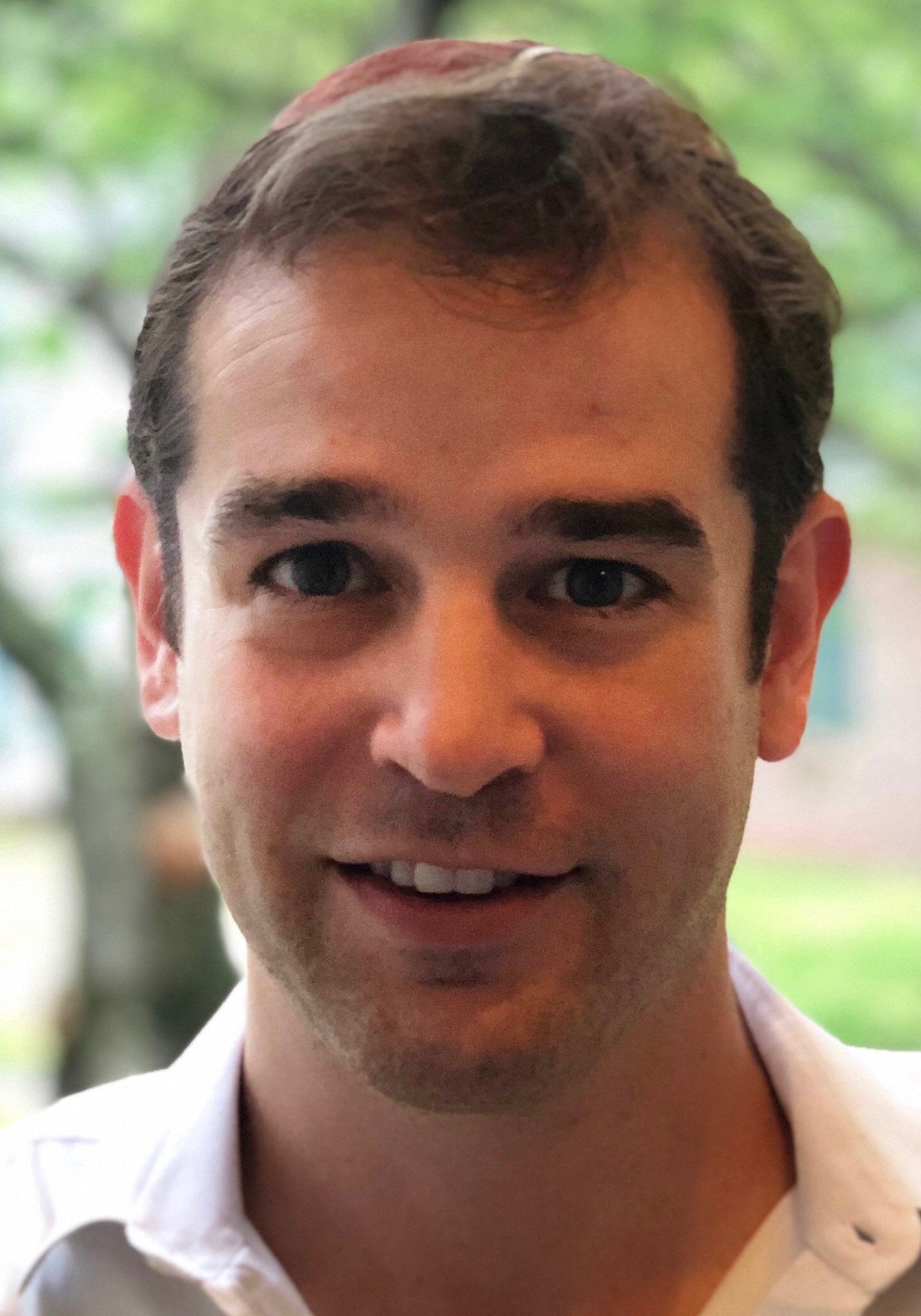 By Ruth Furman
Another mass shooting monopolized the news Friday after an armed public utilities worker entered a Virginia Beach, Virginia, municipal building and opened fire, killing 12 people before police shot and killed him.

Teenagers likely saw the news on television or social media and Mendi Baron of Las Vegas-based Ignite Teen Treatment offered suggestions for how parents can talk to them.
The latest shooting may feel close to home for Las Vegans, who recall the Oct. 1, 2017, shooting on the Strip that left 58 people dead and hundreds more injured; or who read Friday's local headlines to learn about a smaller-scale Henderson shooting that left an adult dead and two juveniles critically hurt.
Friday's Virginia Beach shooting was the deadliest mass shooting since November, when 12 people were shot and killed at a Thousand Oaks, California, bar. Virginia Beach Mayor Bobby Dyer, told reporters, "This is the most devastating day in the history of Virginia Beach. The people involved are our friends, co-workers, neighbors, colleagues."
Baron, a licensed social worker, outlines several conversation topics parents can address when discussing mass shootings with their teenage children.
Fear
Given the frequency and level of tragedy in mass shootings, Baron said it would be natural for teens to fear being in public places. Honest discussion can help ease this fear, Baron said. "Helping your kid process the event, and developing a safety and communication plan can go a long way in decreasing the phobias and anxieties that may develop," he said.
Feelings
Shootings like Friday's, and others that came before, can be difficult to comprehend and can spark a torrent of tumultuous emotions, including fear, hate and guilt, Baron said. Normalizing the experience is critical. "Letting your kids know that feelings are OK and that they should feel open to speak about them to you or a therapist is really important."
Future
Shootings like Friday's can leave people feeling trapped in the present and hopeless about the future, Baron said. Parents can help their children by helping them think of ways to improve what's to come. "Working with your kid to focus on the future, and on what they can do to positively contribute to it, can give them a healthy perspective and positive outlook on the future," he said.
Ignite Teen Treatment's staff of licensed therapists, psychiatrists, nurses, addiction specialists, experiential counselors, educators, counselors and mentors use clinical, educational and family therapy programs to help teens cope with trauma, anxiety, depression, suicidal thoughts and drug and alcohol abuse.
Visit ignitetreatment.com for information about the company and its treatment programs.