HEALING & HAPPINESS EXPO to be held this weekend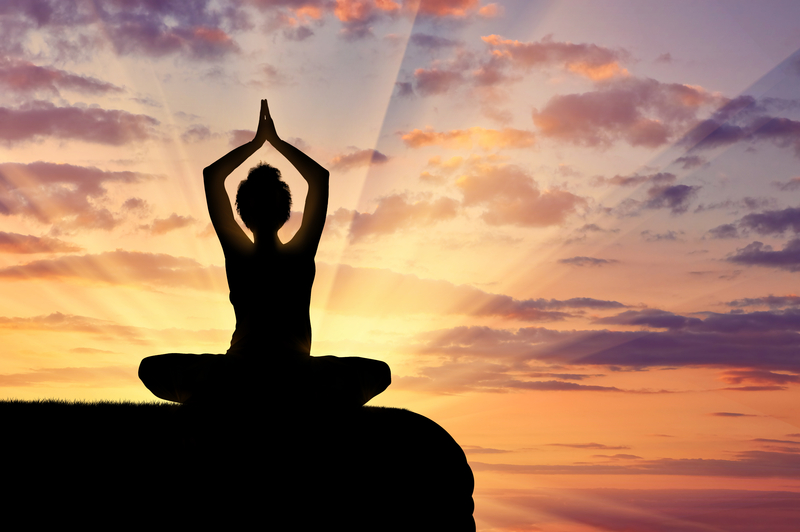 EVENT: Health, Healing & Happiness Expo : June 1-2, 10 a.m. to 4 p.m., Enclave Las Vegas at 5810 S. Eastern Ave.
Special to HolisticVegas.com
A highlight at this year's eighth annual Health, Healing & Happiness Expo June 1-2 will be a brand-new Vegan Taste Experience. Nevada's largest event for nutrition and natural solutions for the whole body, mind and spirit, will be held Saturday and Sunday from 10 a.m.-4 p.m. at Enclave Las Vegas, located at 5810 S. Eastern Ave.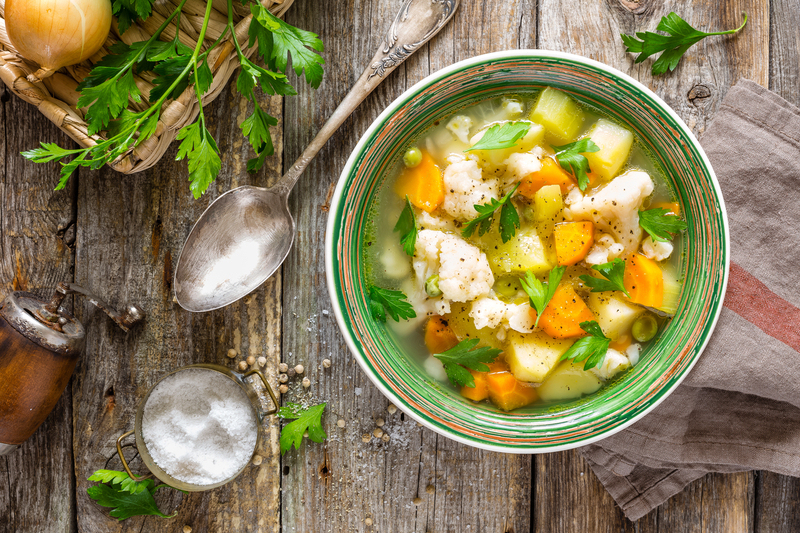 "We are very excited to introduce the Vegan Taste Experience," said Ina Mohan, the event's founder and president. "It will be setup like a market within our climate-controlled expo hall. Visitors will be able to explore a true foodie paradise where 18-plus of Las Vegas' favorite vegan restaurants, pop-up vendors, and other amazing food-centric brands will come together to serve their culinary delights to the 'v-curious' and ardent vegan food lover alike."
Participating restaurants and brands will include Bronze Café, Chef Kenny's Asian Vegan Restaurant, Choffy, ERB's Vegan Kitchen, Go Vegan Café, Hummus, Kawi Foods, Longéve, Pinky's Up GF Pizza, POTs, Tacotarian, Turmeric Flavors of India, Vegan Meals by Mindy, Veganbites, VeggiEAT Xpress, Veggy Street and Vida Verde.
"The vegan restaurant scene has grown by 400 percent over the last two three years," Mohan said. "Now, the valley has 30-plus 100 percent plant-based restaurants and bakeries."
The two-day holistic world expo will feature 50-plus presentations on three stages, 100-plus exhibitors and chef demos. The new expanded expo will provide products and services.
Different this year, the Healthy Inspirations Speakers Program has been re-imaged like a talk series, featuring 16 experts speaking on nutritional science, energy healing, scientific innovations and sustainable living.
The Holistic World Expo Only Pass is $25; and, the Healthy Inspirations Speakers Program pass starts at $59 for a day pass and includes expo . Register online.
Event sponsors include Relax Sauna, Heather Foods, Viva La Compost, Sunwarrior, Raw Rev, VegNews, Natural Awakenings Magazine, Foods Alive, Orgain, Teeccino, Traditional Medicinals and Bob's Red Mill.

Health, Healing & Happiness is an events and lifestyle company with a mission to promote holistic, sustainable, conscious and plant-based lifestyle options that will benefit humans, animals and our planet. Ina Mohan, founder and president, created Health, Healing & Happiness events to raise awareness for holistic solutions that address physical, mental, emotional and spiritual healing needs. Her mission is to empower people to take control of their own health and well-being naturally, from the inside out. For more information, visit her website.