VIDEO: Discover the superpower of being kind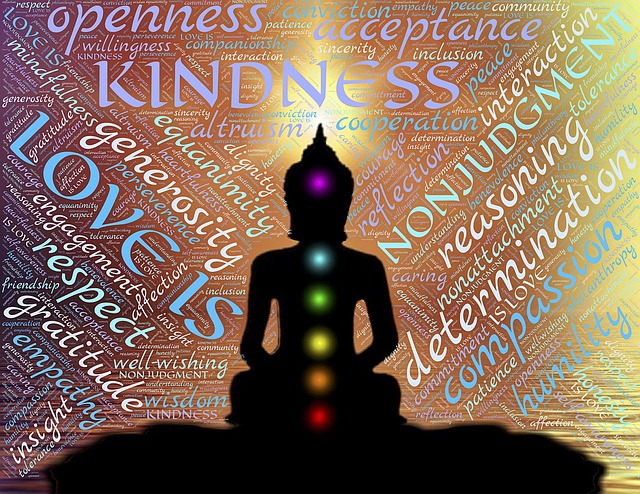 Author Debbie Donaldson is a regular contributor to HolisticVegas.com. In this video she talks about the power of being kind to others. In her book, "Superpowers Activated – Discovering the Magic" she talks about how each of us have superpowers and how to recognize them.
Debbie Donaldson is a author, speaker and cancer survivor. Find out more about her work at https://superpowers365.com/.
CLICK HERE to view one of our SELECTED PRODUCTS. They support our website. Please consider them when making purchases.