Native American Spirituality Intertwines with Soul Journey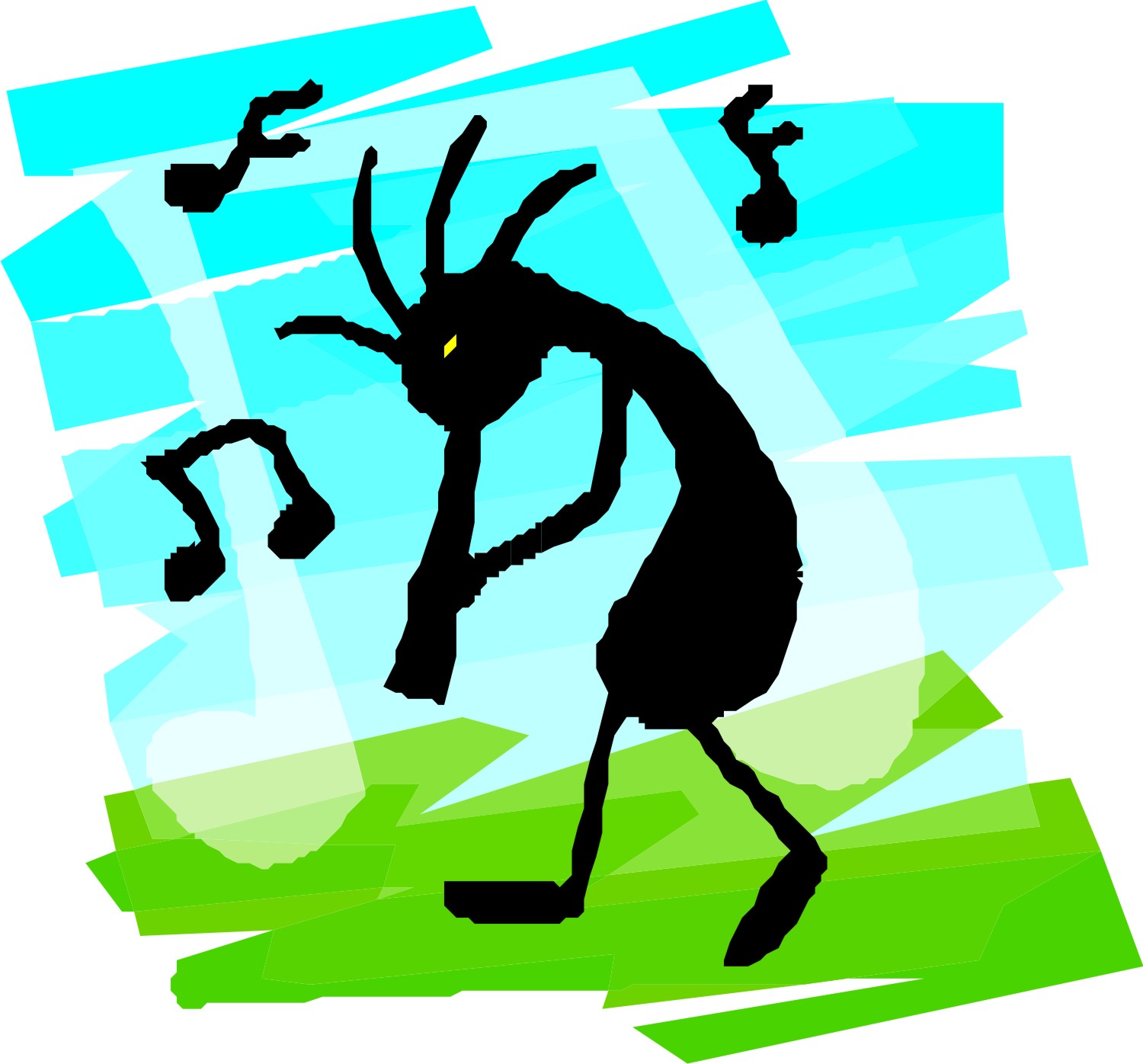 EVENTS:
Medicine Wheel
9 a.m. to noon, Saturday, June 15; $20 freewill donation or what you can afford.
Native American Flute Circle
6:30 to 9 p.m., Monday, June 17, (third Wednesday of each month); $5 to $10 freewill donation suggested.
Both events are to be held at Stillpoint Center for Spiritual Development, 8072 W. Sahara Ave., Suite D; RSVP required, 702-243-4040
By Shauna Walch
Wholeness. It's a thing – and in today's fractured world, many people don't know how or where to attain it. Exploring Native American spiritual practices can provide deep and meaningful insights to not only who you are, but where you are on your spiritual journey toward wholeness. Stillpoint Center for Spiritual Development is offering two opportunities to explore Native American spirituality.

The Medicine Wheel: Contemplating Our Journey will reflect on the sacred Medicine Wheel, a circular symbol that represents the wholeness of Native American life. Nathan Allen, an ecumenical practical theologian who earned a Master of Arts degree in theology and biblical studies, will introduce the Medicine Wheel as a ceremony for creating sacred space devoted to prayer, and as a physical and tangible symbol representation of our internal relationships and interconnectedness with nature, with others and with God. The program will explore connections between this Native American practice and the Christian traditions of Celtic and Franciscan spirituality.
The Medicine of the Wheel is spiritual in that it deliberately reflects on the awareness and harmony in life, despite the frenzy and commotion of the day that usually distracts us. It is a guide and a practice for reclaiming a peace that is more whole and complete.
Stillpoint also serves as the home for Desert Cloud Flute Circle monthly gatherings. The open format of the circle allows participants to come to listen, to learn and to play as they wish.
The Native American flute, which is a simple, forgiving instrument, does not require difficult mouthing or finger techniques to play. Yet, despite its simplicity, these flutes allow for deep, creative spiritual expression. The circle is defined by generous and gentle spirits who teach people to gently breathe into the flues to create and communicate the prayerful desires of their souls.
Stillpoint Center for Spiritual Development is an ecumenical center that provides a gathering place that is nourishing to the spiritual life and welcoming to individuals and groups of all faiths who seek the Divine
and embrace the sacred in the world.